This is the beginning of our refinishing process.
First, we take the customer's information on the desired outcome for the dial and plan for any special requests you may have.
We then prepare the dial for cleaning and refinishing by removing the figures from the dial and polishing the dial face to remove any rust or unwanted dirt.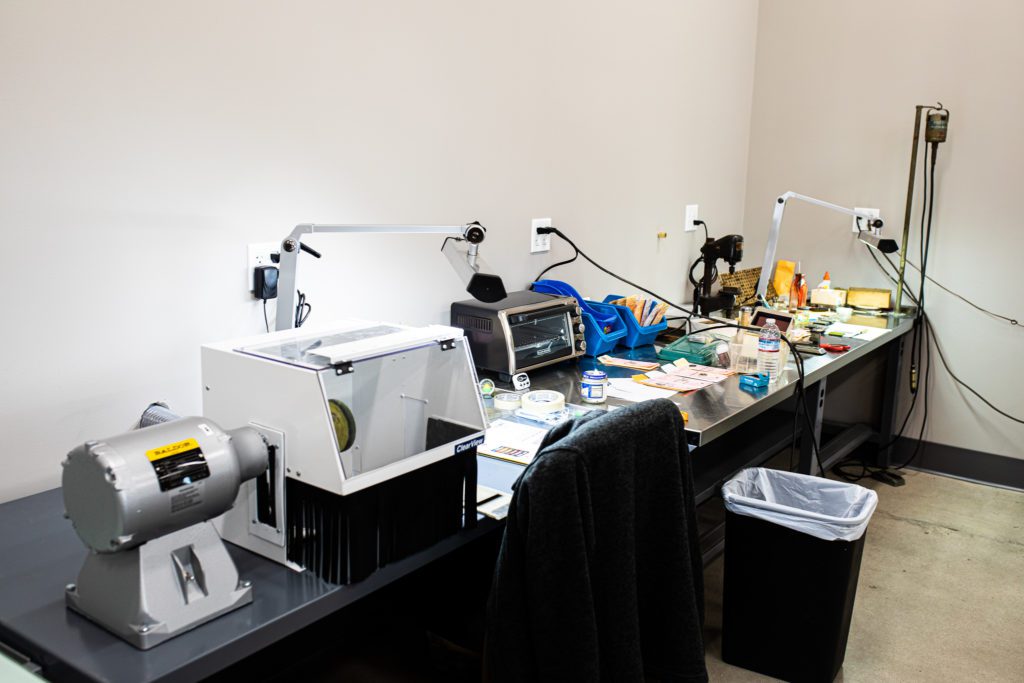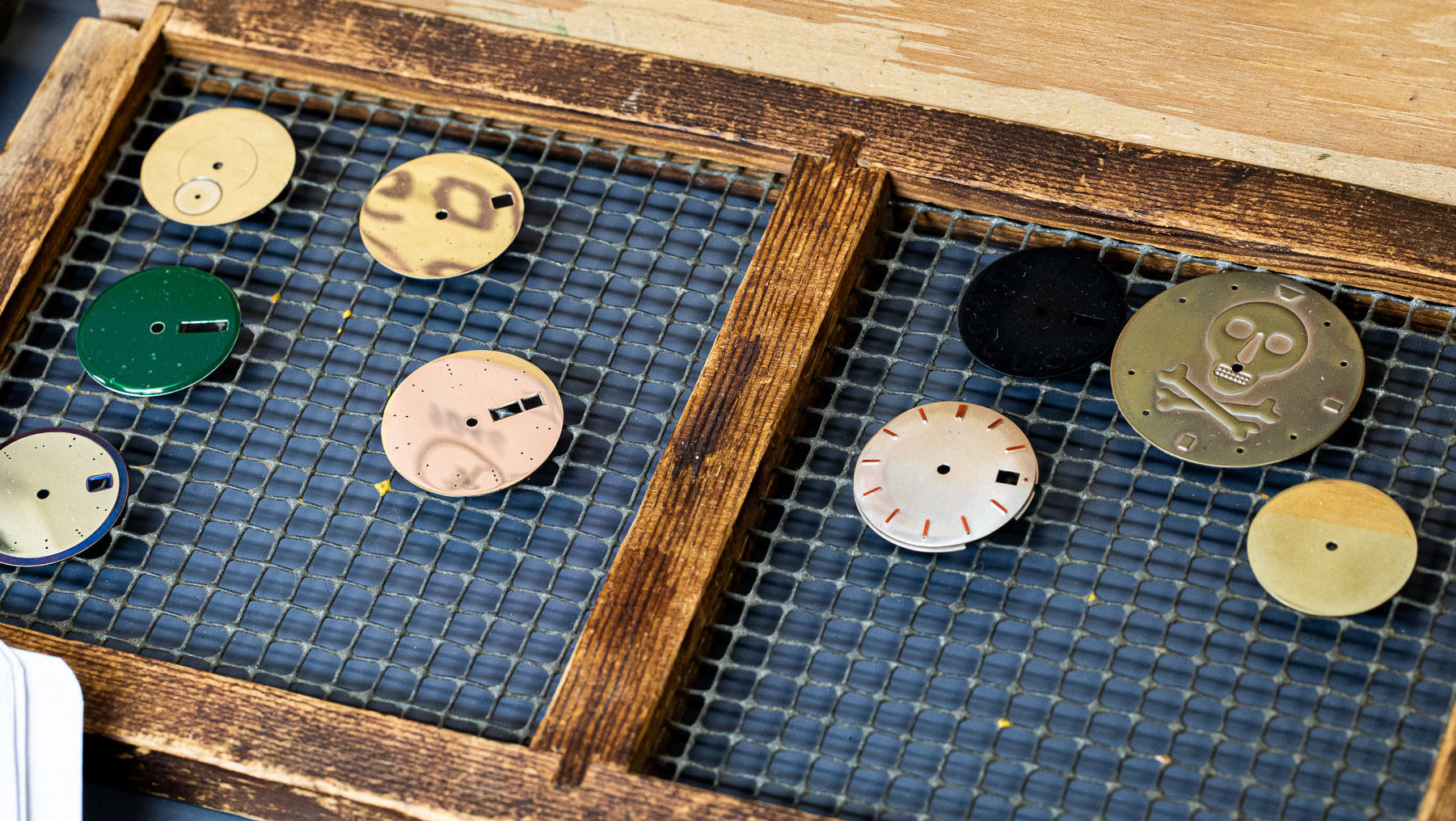 Next Step: Refinishing